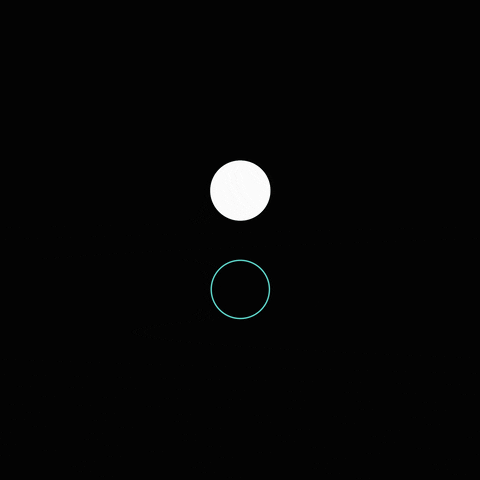 Key Advantages Of Choosing DREKS Associates Is That It Represents Multiple Globally Renowned Brands. Since Its Inception, The Company Continued To Diversify Itself And Plans To Introduce Quality Brands To Be Represented And Grow Its Product Line.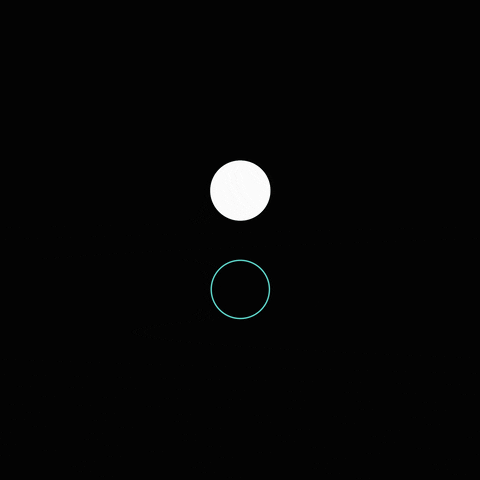 SYNTEGON TECHNOLOGY GmbH is a leading global process and packaging technology solution provider. The company, headquarter based in Waiblingen– Germany, has been offering complete solutions for the pharmaceutical and food industries for over 50 years. About 6,100 employees at 30 locations in more than 15 countries generated a total revenue of 1.3 billion euros in 2020. The portfolio of intelligent and sustainable technologies includes stand-alone machines, as well as complete systems and services. Fields of application in the pharmaceutical industry are the production, processing, filling, inspection and packaging of liquid and solid pharmaceuticals (e.g. syringes and capsules). In the food industry, the portfolio includes process technology for confectionery as well as packaging solutions for dry foods (e.g. bars, bakery products and coffee), frozen foods and dairy products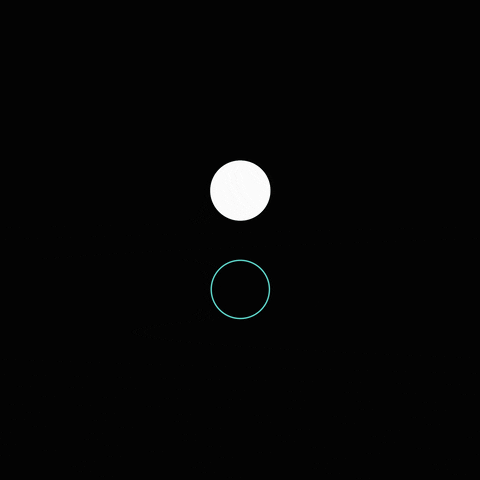 Andocksysteme - Only one thing really counts in the pharmaceutical, food and chemical industries: safety, safety and once again safety. On account of this driving force, Günter Untch established his company in 2000 and designed and patented the split butterfly valve technology together with colleagues. Today, those who say contamination-free material transfer (also) mean Andocksysteme G. Untch and the proven ASBV split butterfly valve technology. Wherever docking systems are used, everything is always in flux: In a regulated environment, we ensure that this remains the case with innovative single-use products and the debate on Sustained Containment.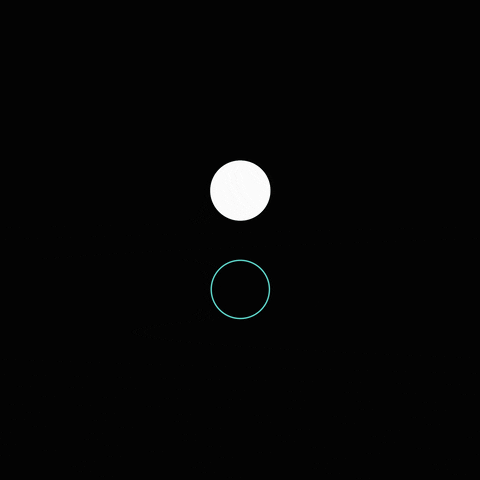 FREWITT , a world leader in powder size reduction technologies, presents Fredrive-Lab, a revolutionary , modular, milling solution for R&D and analytical laboratories in the pharmaceutical, Cosmetic fine chemical and food industries. Their patented innovation was developed specifically in collaboration with R&D teams of selected customers in order to meet today's industries challenges.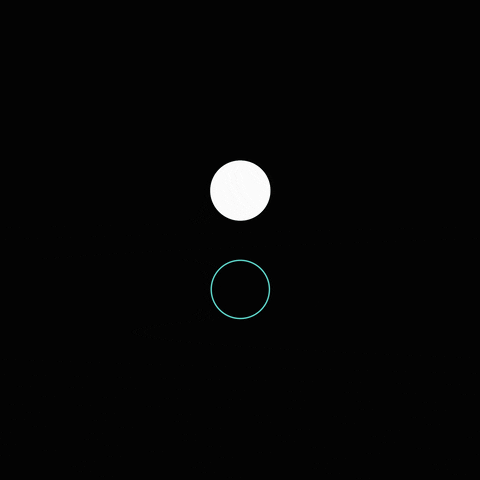 They are the inventors of tablet dedusting and since 1975, as the leading specialist, the pharmaceutical industry has relied upon Krämer to dedust, deburr and convey tablets with the highest efficiency.
In the industry for more than 45 years and implementing several patents, It's their goal to constantly improve to meet the increasing number of individual customer requirements. The machines are characterized by quality, reliability & durability.
This is only possible with highly qualified personnel, who support and exemplify this company philosophy making them a unique company and the perfect partner for you. In addition to their standard solutions, they have also specialized in individual solutions and are happy to assist you with advice and support.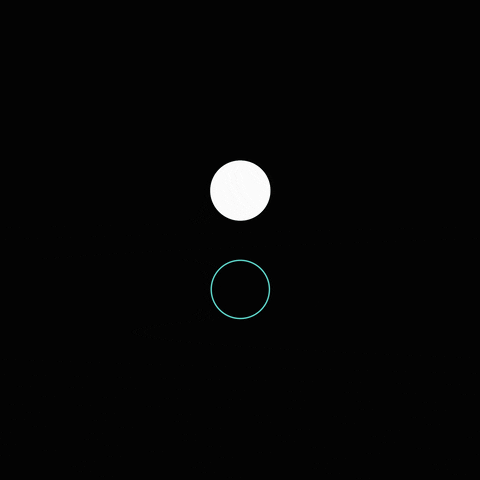 A market leader in manufacturing and developing equipment for the production of pellets (beads or spheroids) by Extrusion and Spheronization™.
If you are involved in the pharmaceutical, catalyst or ceramic industries (beads) and are thinking about extrusion and spheronization to make pellets then talk to Caleva.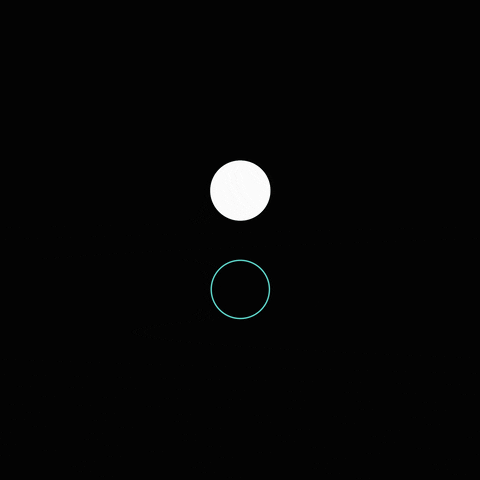 Ackley Machine Corporation was founded in 1976 by E. Michael Ackley to design and manufacture machines to print on consumable products. E. Michael Ackley (d. March 13, 2020) left a legacy of knowledge, innovation and manufacturing leadership that continues to flourish under the management team he worked with for decades. Ackley Machine Corporation is proud to be recognized as the leader in pharmaceutical printing, laser marking, laser drilling and vision inspection technology.
Headquartered in Moorestown, NJ, Ackley's worldwide network of sales engineers and technicians deliver a quick response to our customers needs. Every machine is designed and manufactured in the USA for customers that span the globe, from Europe and India to Latin America and Asia.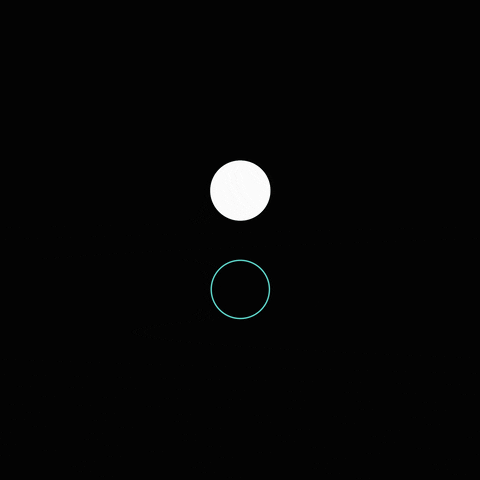 Square Panel Systems Thailand, A specialized company with long-standing reputation for outstanding research and development in manufacturing and innovating sandwich panels that can be used for industrial clean room or cold room.
Let's work together to build a flourishing business
When connected with us, you aren't growing your business alone. We have your back and put in our best to contribute to the growth of your entire team and organization. So, if you are looking for the right agency that'll help you build a good online presence and bring in more conversions and revenue, we are right here!