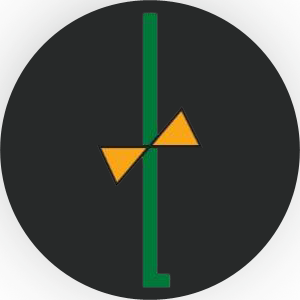 TRIPS Associates Pvt. Ltd.
A team of 40 experts with over 12 years of experience in the field and marketing to help businesses grow countrywide.
TRIPS Associates provide one stop solution of all type of Clean Rooms for Pharmaceuticals/Biotech/Hospital/Food/Electronic industries with design, engineering, supply, Installation & commissioning. Also do validation in compliance with GMP standard as intended.
Have a Project in mind?
We can help you bring your ideas to life. Let's talk about what we can build and raise together.